The School Day
King James's School operates a 50 period fortnight timetable, with five 1-hour periods per day.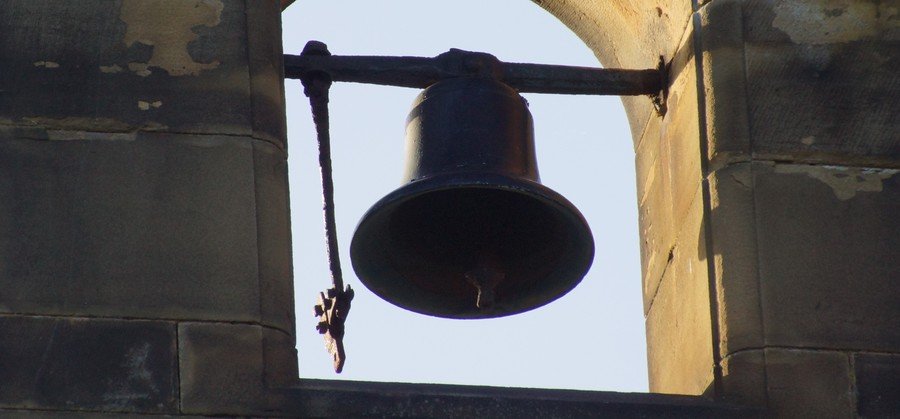 Registration/assembly runs from 8.35 to 8.55am.
This is followed by two periods before break and two further periods before lunch in the morning session. There is one period in the afternoon session.
Break runs from 10.55 to 11.15am and lunch is between 1.15 and 2.00pm.
School finishes at 3.00pm.