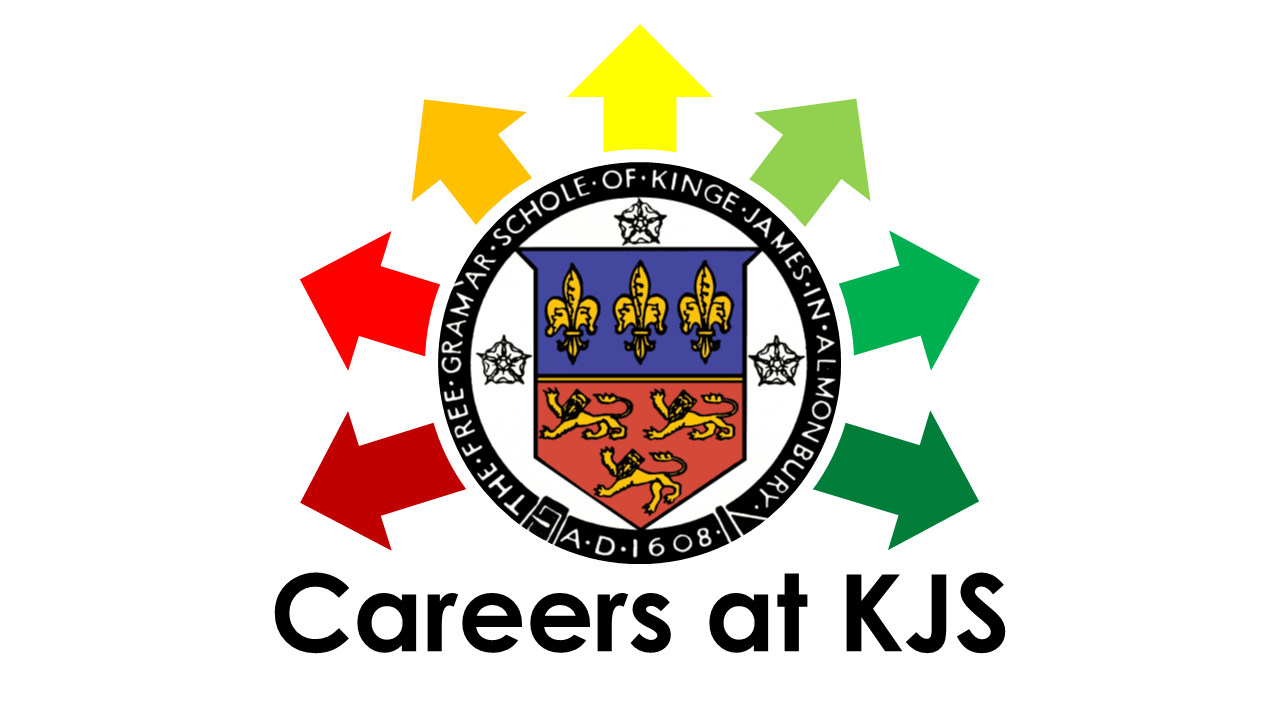 Click here to return to our main Careers page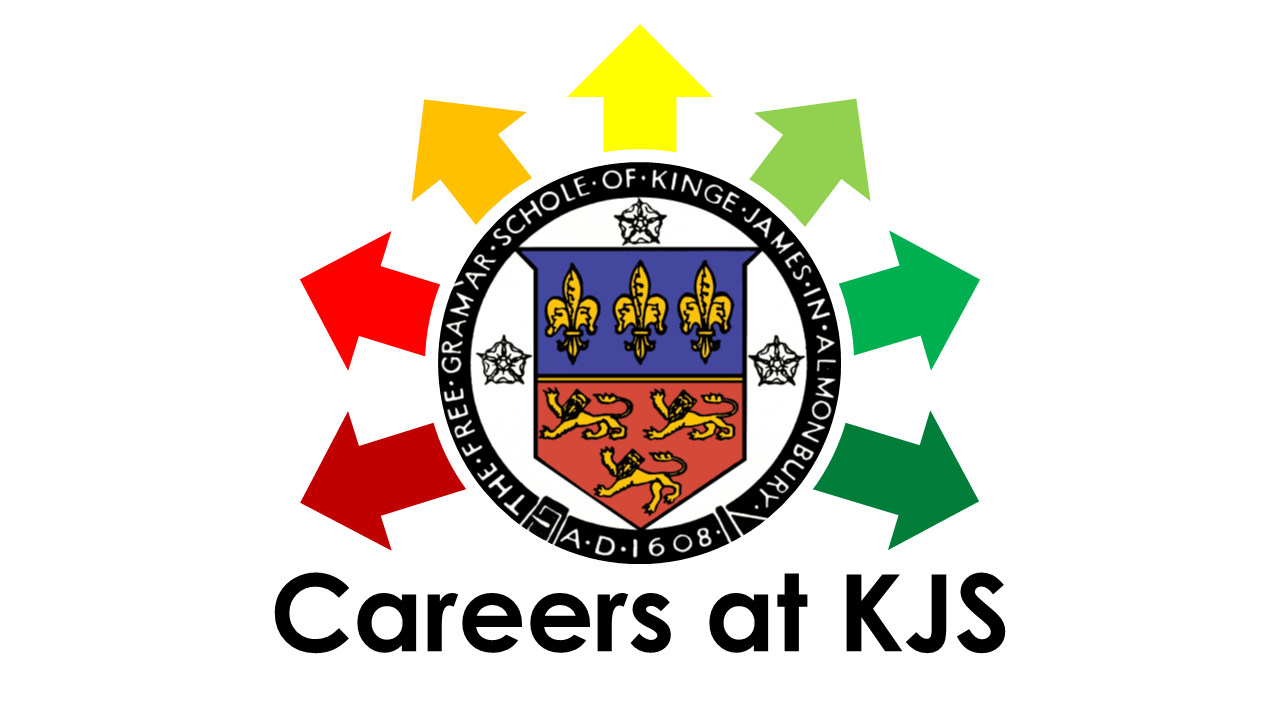 All our students will have access to the My Directions website. We will be rolling this out in Autumn 2022.
Watch this space!
Unsure what you want to do?
First of all, if this is you - DON'T PANIC! You have come to the right place...
You could try a career matching quiz to begin thinking about what might suit you, your skills and your attributes:
You could find out more about what jobs are available. This can be useful for checking where jobs are now and the jobs of the future:
You could speak to your careers adviser:
You could use the CHAT service from C&K Careers: