Wellbeing
The health and wellbeing of everyone in the King James's School community is something that we take very seriously. As a school we have presented our good practice locally at Northorpe Hall and regionally at Leeds Beckett University.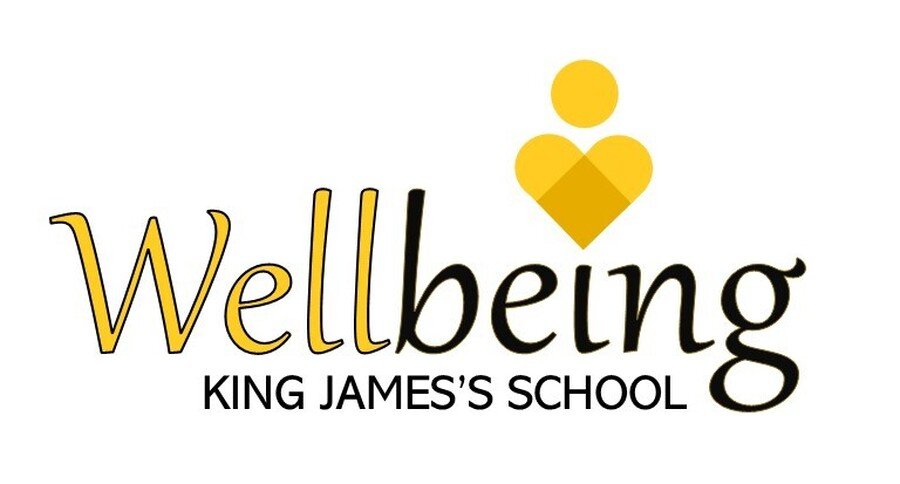 What we do for students - we have:
a full-time Welfare Officer (Mrs Atkinson)
a full-time Wellbeing Mentor (Mrs Norton)
a PSHCE curriculum that includes units of work on physical health, sexual health and mental health.
exam stress workshops for students struggling with exams.
a Student Support Centre with Thrive trained staff to support our most vulnerable students
a core group of Senior Students who focus on health and wellbeing in order to develop new strategies and ideas and represent student voice.
close links with Kirklees Keep in Mind (mental health support team)
Find out more here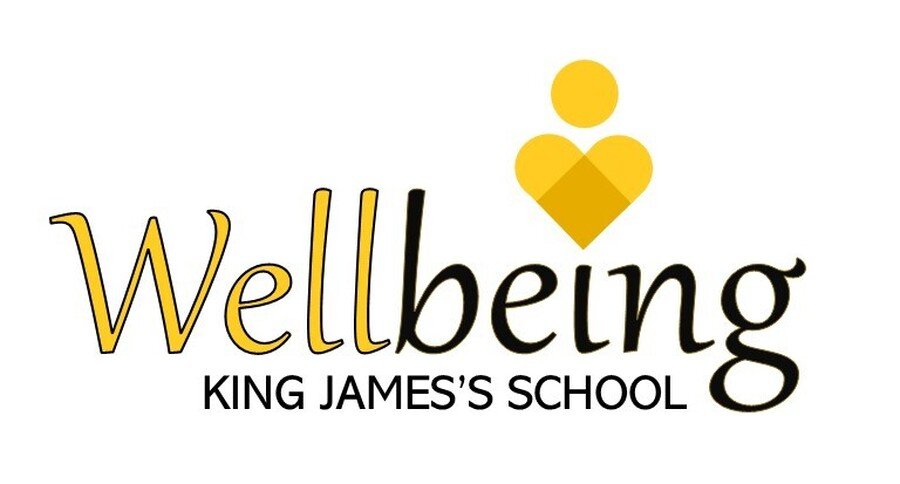 What we do for staff - we have:
TES Staff Pulse monthly surveys to monitor staff wellbeing.
Staff Forum that meets regularly
explored and signed the DFE Education Staff Wellbeing Charter
produced and follow policies designed to support staff if and when they need it. We are committed to supporting the health and welfare of our colleagues and seek to provide a positive and healthy working environment, recognising the value of physical and non-physical, health and well-being.
Read more here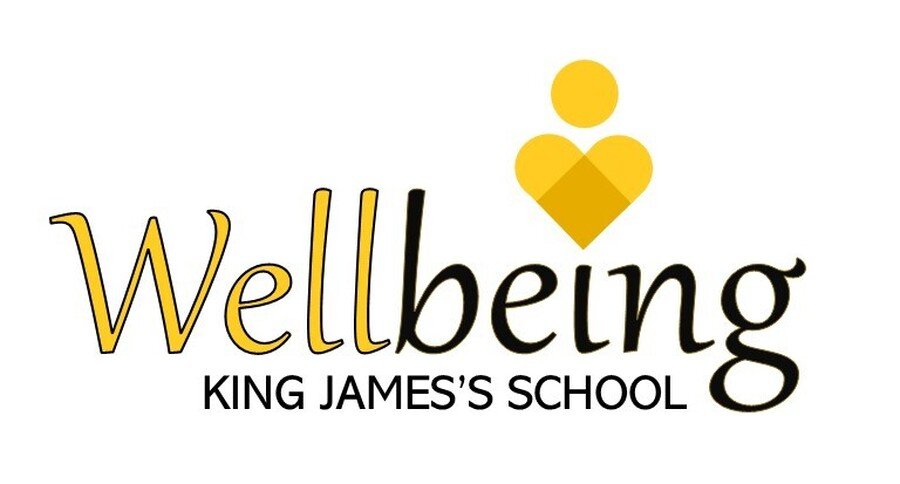 What we do for parents and carers - we have:
a large Pastoral team consisting of Pastoral Leaders and Assistant Pastoral leaders. They are non teaching, full staff members of staff.
'Spotlight on' focus, which is shared with parents via the weekly bulletin
Termly Wellbeing newsletter written by our staff Wellbeing Champions. Previous newsletters have included features on Intervention at KJS: Intervention therapy; Bereavement; Movember; Time to Talk Day and 6 Weeks of Well-Being
Useful health and wellbeing links for parents and carers:
Read more here