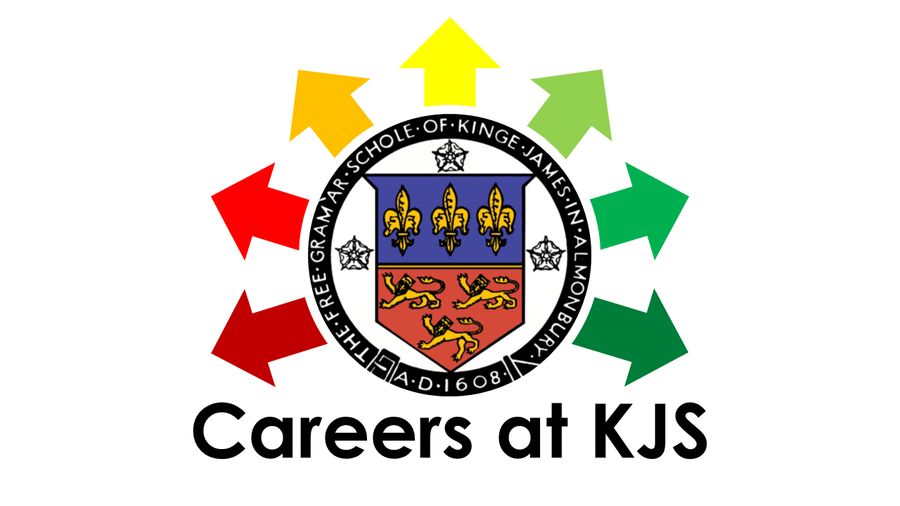 Useful links for parents and carers:
Useful resources for parents and carers:
Careers - parents & carers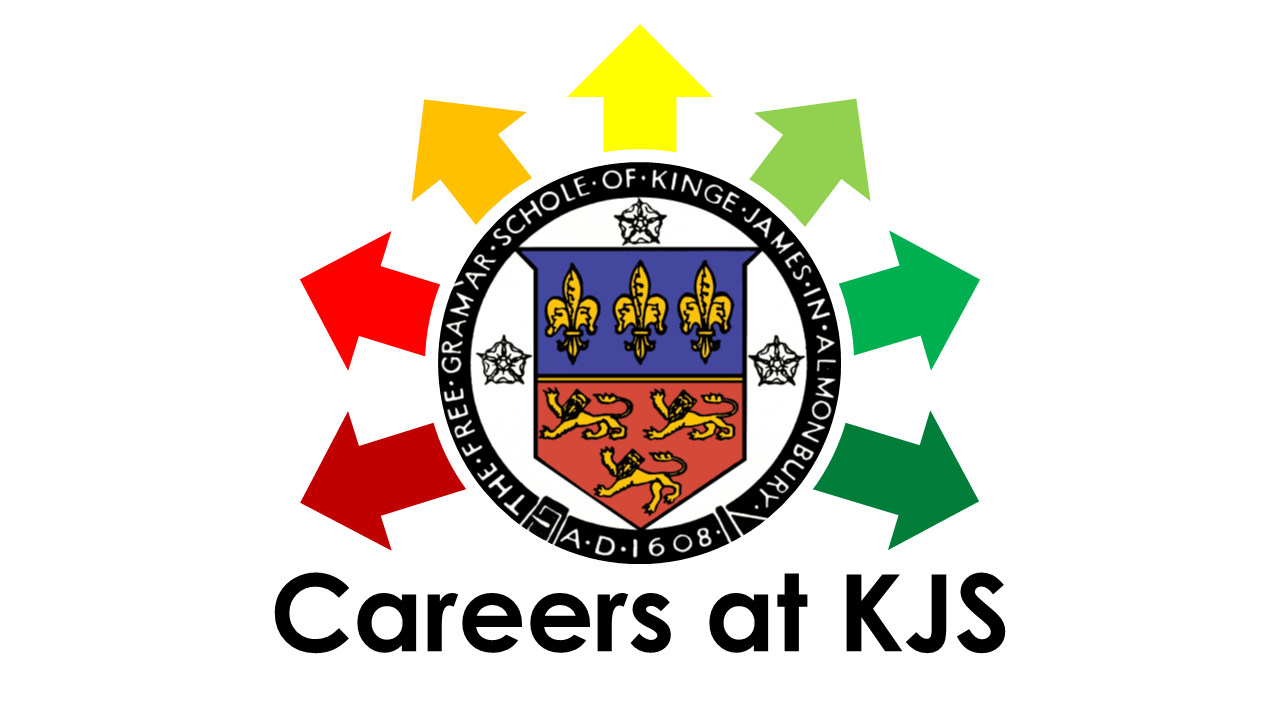 Click here to return to our main Careers page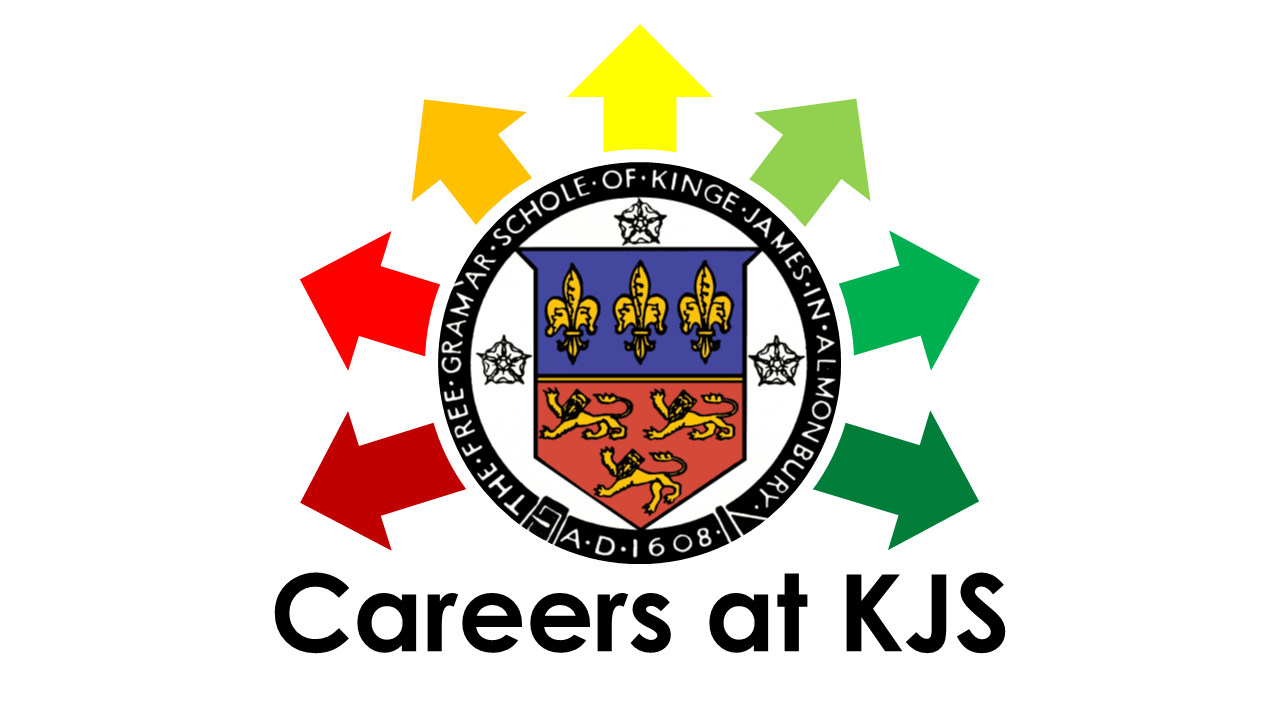 C&K Careers works with King James's School to provide students with independent careers education, information, advice and guidance (What is CEIAG?) helping them to make important decisions and choices about future plans. The Careers Adviser has a qualification in careers guidance and experience working with students from a variety of backgrounds.
The Careers Adviser supports students by:
providing impartial information, advice and guidance on careers, GCSE options and Post-16 options, including college courses, apprenticeships and university

supporting students with applications to college, apprenticeships and other Post-16 opportunities

offering one-to-one guidance interviews, group sessions and a drop-in service in the Careers Room every Monday and Tuesday break/lunch time

attending parents' evenings and other school events to discuss ideas and plans with students and parents/carers

working with Pastoral Leaders and SEN staff in school as well as local colleges and external agencies to ensure that additional support is given when needed and to support transition to Post-16 learning

providing school with information about the latest school and college destinations (Year-11-destination-reports) of students who left King James's School last year.
To contact the Careers Adviser:
Visit the Careers Office

Ring school on 01484 412990 or C&K Careers on 01484 242000 and ask for Sarah Moore