Working at KJS
Proud of our staff
We are proud of our staff and support all our colleagues to do the best they can within their role, whatever that may be.
We have a strong CPD programme, designed to support, develop and enthuse colleagues, whatever their role in school.

Well-being
We recognise that working in schools is incredibly rewarding, but at times it can also be very challenging.
To create a positive working environment, we engage in a number of well-being initiatives.
Some of these initiatives are listed here
Join us
We want the best colleagues to work at King James's School, so we only recruit the best.
If you are interested in working with us, please click here
If you are interested in training with us, please click here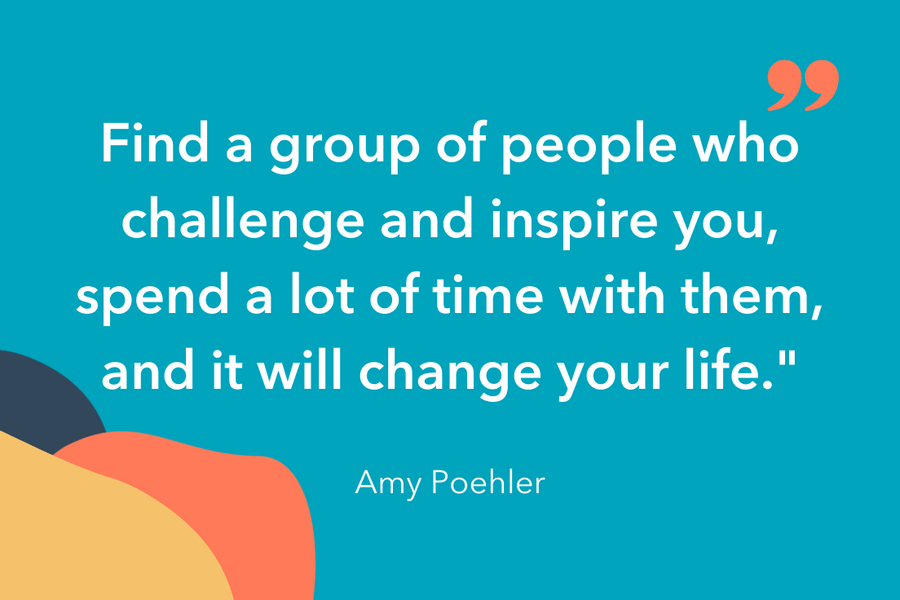 This is what our team say
These are just some of the comments made by colleagues about working at King James's:
"A lovely environment to work in"
"CPD is available on a wide range of topics to undertake as and when needed"
"It is a superb school with so many positive things going for it"
"The staff are amazing"