Governance
Governors question, challenge, advise and engage in all aspects of running our school; checking that leaders' actions are being made in the best interests of children, young people and families.
Governing Body
Our Governing Body is made up of one Local Authority Governor, nine Member Governors, six Parent Governors, two Staff Governors and the Principal, Mr. Rimmer.
In addition to the elected Parent Governors, a number of the other Governors are also parents and others are parents of students who have recently left the school. This ensures that the people who are probably our biggest stakeholders are very well represented and have a say in how the school is run and managed.
Our Governors come from a wide variety of backgrounds and professions, which ensures that we have the necessary skills and experience to carry out our role professionally. 
We hold six full Governing Body meetings each year.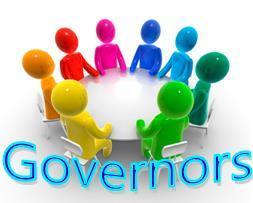 Committees
We also have four sub-committees;
Curriculum
Pastoral
Finance
Staffing
Each of these committees has a different Chair and meet four time each year
Joining our governing body
We are always interested in hearing from potential volunteers who feel they could make a difference to our young people's futures.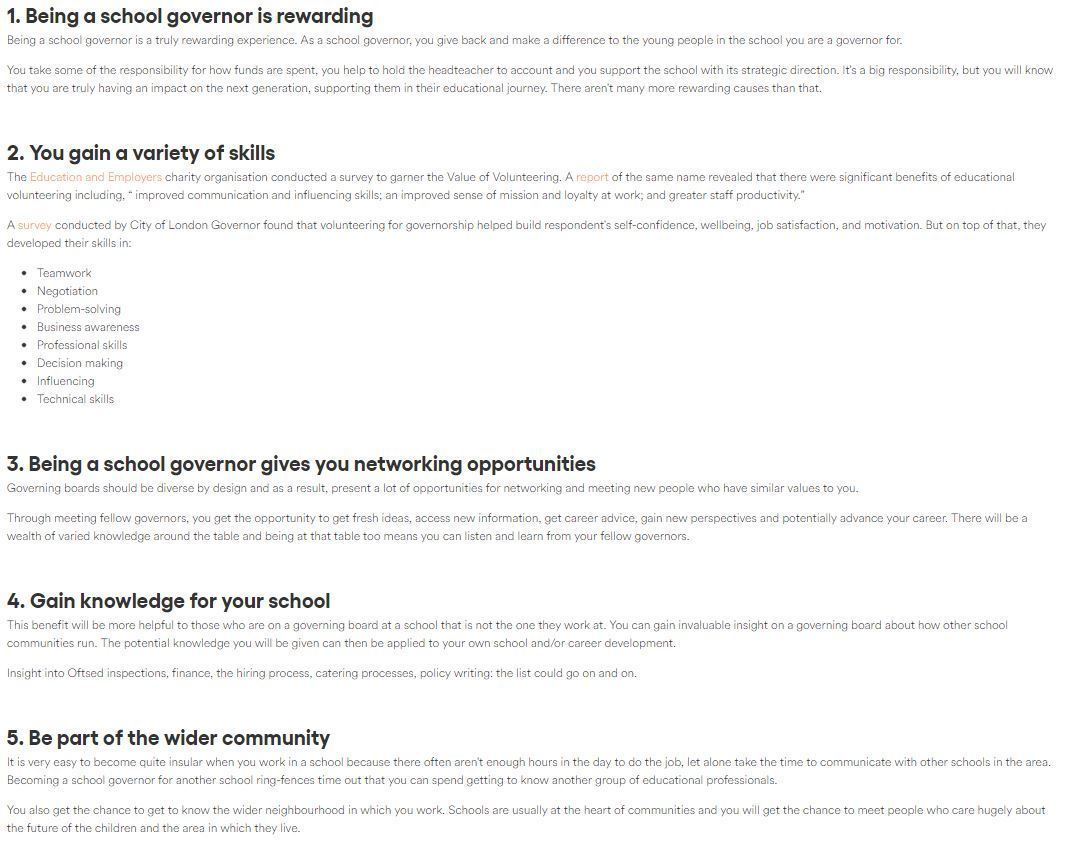 If you would like to discuss further, please contact our Chair of Governors, Matt Mills.
Matt, or any of the governors can be contacted by email to the school.