Presentation Evening
King James's School's Presentation Evening is an opportunity to recognise the school's individual and collective successes of the previous year.
Whilst many former students come back simply to be presented with their GCSE certificates, others are rewarded for their excellence in academic, sporting and social fields.
Date
This year's Presentation Evening will be held at school on Tuesday 22nd November.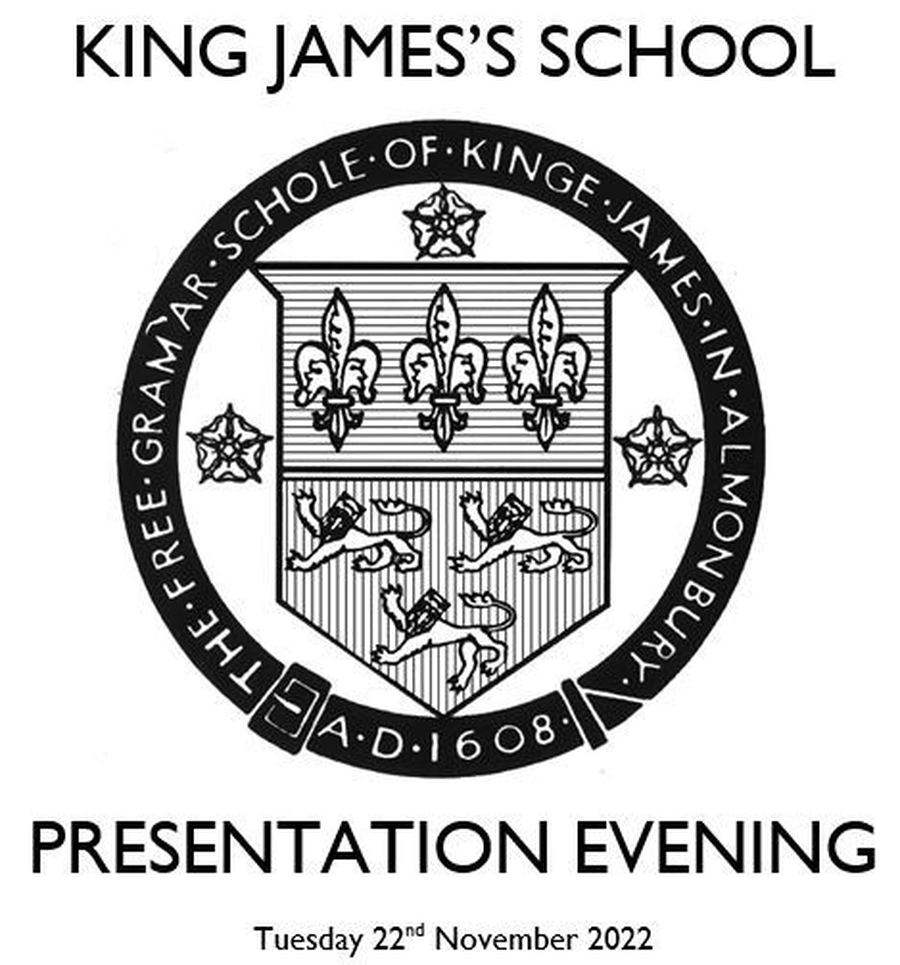 Letter of Invitation
Please find letter of invitation to former students here
Booking
Attendance at the evening requires prior booking.
You can book a place for you and your family by completing the e-form BOOK HERE
Event Programme
Please find a copy of the programme for the evening HERE
Sponsors
Most of our prizes are supported by sponsors, some of whom have a past close association with the school whilst others do not.
If you may be interested in supporting the school by sponsoring a prize, please complete the expression of interest form here: