Safeguarding
At King James's School, we take our statutory duty of care to safeguard and promote the welfare of our students extremely seriously. If you have any concerns about the health and safety of a child at our school, or feel something is troubling them, you should share this information with an appropriate staff member immediately.
It is important that you do not worry about reporting matters, irrespective of how small these may seem. We would prefer to be told something which turns out to be a minor issue than not be told something which turns out to be a more serious issue that could have been prevented. However, if you become concerned about an issue which you believe is serious, such as a child protection related concern, including neglect or any form of abuse (physical, emotional or sexual) you must report this to one of Designated Safeguarding Staff.
Any allegation or disclosure involving a member of staff, a child's parent/carer or a volunteer in school must be reported directly to the Designated Safeguard Lead or Principal, unless it involves the Principal, in which case it should be reported to the Chair of the Governing Body.
Key Safeguarding Team
Designated Safeguarding Lead - Mrs Rebecca Walton
Deputy Safeguarding Leads - Mrs Jackie Addy, Ms Olivia Clifton, Mrs Janette Haworth and Mr Ian Rimmer
Safeguarding policy
You can find our Safeguarding policy, alongside all our policies, here
Operation Encompass

Our school is part of Operation Encompass. This is a police and education early intervention safeguarding partnership which supports children and young people who experience Domestic Abuse.
Operation Encompass means that the Education Safeguarding Service will share information about Domestic Abuse incidents with our school PRIOR to the start of the next school day when the police have been called to a domestic incident.
The Operation Encompass information is stored in line with all other confidential safeguarding and child protection information.
Missing from home
Please see a Children Missing from Home letter from West Yorkshire Police, here
Let's Stop Abuse Together

Information about this government campaign can be found here
Something's not right

The Home Office has launched a new campaign, entitled 'Something's Not Right', to help secondary school children in England who suffered a range of harms, such as sexual and physical abuse, during lockdown.
To read more about the campaign click here
A dedicated NSPCC helpline is also now available to support anyone who has experienced sexual abuse in educational settings or has concerns about someone or the issues raised. The number is 0800 136 663
More information is available at: Dedicated helpline for victims of abuse in schools NSPCC.
Online safety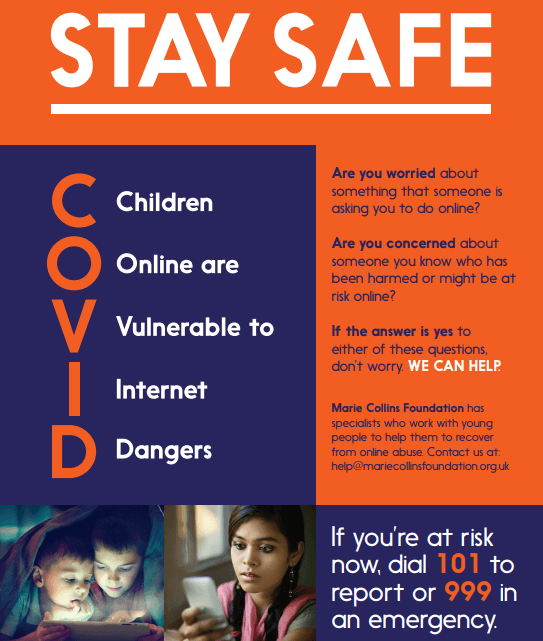 We take Online Safety (internet safety) very seriously.
Please find below some information and guidance for Online Safety related topics and dealing with Online Safety incidents.​
NSPCC Online Safety
Link
Safer Internet advice for Parents and Carers
Link
Support to keep your child safe and well
Link
Kirklees Online Safety Campaign
Download/View
Substance abuse (The Base )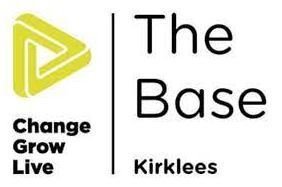 The Base Kirklees are a specialist support service for young people up to the age of 21 who are affected by substance use.
You can read their latest newsletter here
Eating habits (Action for Children)
Everyone has different eating habits. But if you're worried about your child's relationship with food or their body, it might be worth looking for some support.
If your child's eating habits negatively affect their everyday life, they may have an eating disorder. This is when someone uses food to cope with certain situations or feelings. Teenagers between 13 and 17 are most at risk, but anyone can have an eating disorder.
It can be helpful to know the signs and what to do if you're worried about your child.
Read more: https://parents.actionforchildren.org.uk/mental-health-wellbeing/self-esteem/child-eating-habits-disorder/
Private Fostering
Please find a useful document about Private Fostering Download/View
Locala 0 to 19 duty team
Locala will now be available Monday to Friday from 8am until 6pm, to offer advice over the phone to families and partners.
Parents and young people can text on Chathealth. ChatHealth is a confidential texting service that can be used to access advice and support about health-related issues.
For young people aged 11 – 19: 07520 618866
For parents: 07520 618867
All text messages will be responded to within one working day.